Putting Yorkshire at the forefront of the global efforts to tackle climate change is hugely ambitious. Success depends on individuals and organisations from all backgrounds and sectors. By coming together, we can take the urgent and necessary action the climate crisis demands.
As Zero Carbon Yorkshire, we want to build the strong and vibrant network of people committed to creating a better, low carbon future.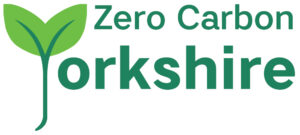 Become a member of Zero Carbon Yorkshire. Join as an individual or as an organisation to receive news and opportunities.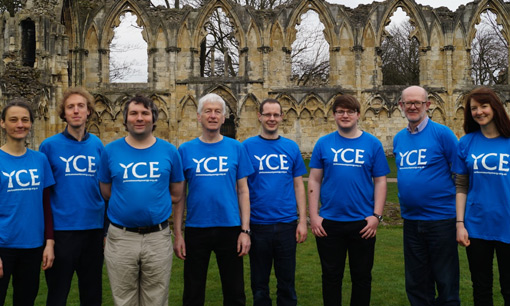 "By stopping flying, you don't only reduce your own carbon footprint but also that sends a signal to other people around you that the climate crisis is a real thing and that helps push a political movement."
– Greta Thunburg