We are a Yorkshire-based group of campaigners, academics and organisations.  Zero Carbon Yorkshire was jointly initiated by individuals working at Schumacher North, the Oasis School of Human Relations, Friends of the Earth, Leeds TIDAL and the University of Leeds.
After a series of meetings with local campaigners in Leeds, York, Kirklees, Sheffield, Hull and elsewhere we are building a strong network of contacts and supporters across the region; the formal structure of the movement is still emerging but the intention is to grow a strong, broadly-based alliance of organisations and individuals from all parts of the region, all sectors of society and every walk of life, who are dedicated to ensuring that our region does all it can to contribute to tackling the urgent problem of climate change.
We warmly invite you or your organisation to join with us by affiliating to Zero Carbon Yorkshire – visit our Sign-Up page or Contact Us to discuss how you would like to participate.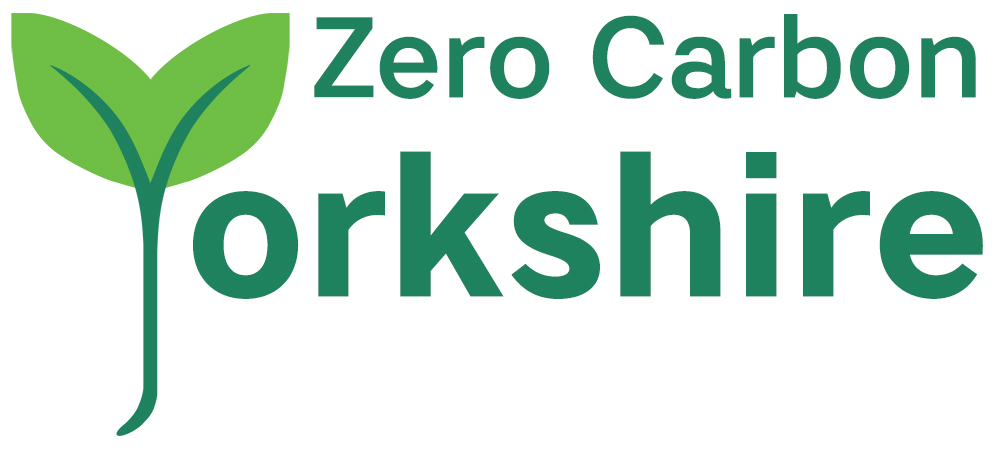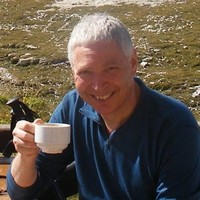 Tony Herrmann
Board member
Tony is a founder member of Zero Carbon Yorkshire. He has extensive experience in community development, training, evaluation, research and facilitation, including: 25 years community work in disadvantaged communities; establishing and managing a regional community work training organisation and co-managing the Yorkshire regional empowerment partnership (2006-2011).
He is an associate for Together for Peace and the Director of COGS, an independent community development organisation. He is also a training director for the international Carbon Conversations programme, working as an associate of the Surefoot Effect.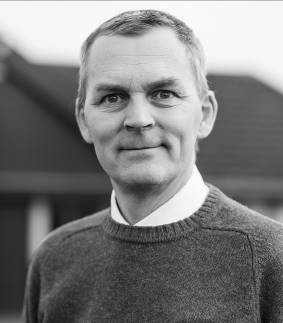 Matthew Tulley
Board Member
Matthew Tulley is Managing Director of Solid Carbon Storage Ltd, a not-for-profit company.  He started this in response to the need for a practical method to remove Atmospheric CO2, that is immediate, tangible, traceable and responsible.
Previously he formed, ran and sold Single Use Surgical Ltd, who manufacture disposable surgical instruments.  From starting in 2002 the company grew to £2.5m t/o, supplying 70% of UK hospitals.
He has a background of Operations Management in manufacturing (Capital goods, Process, Automotive).  He is a Chartered Mechanical Engineer (Imperial College 1979)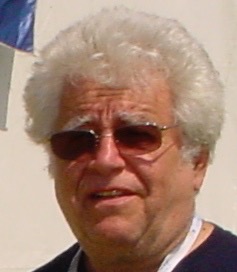 David Garlovsky
Board member
David (BSc, MSc, Certificate in Social Phenomenology) is based in Sheffield. Certificated Focusing and Active Listening Professional teacher/teacher Trainer. Primary/secondary teacher/teacher trainer.
CEO of Schools & Homes Energy Education Project Ltd./Solar-Active charity to develop a teaching approach and Solar STEM resources that encourage young people to enter careers in sustainable engineering. Established Recovery Insulation Ltd. that has manufactured and distributes a low carbon thermal and acoustic insulation made from recycled denim/cotton fibres.
Research scientist in effects of urban/rural security lighting on trees, wildlife, heath and well-being.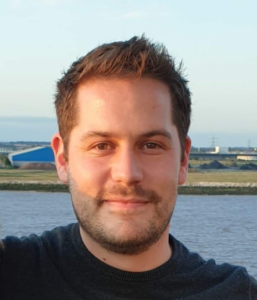 Luke Richardson
Board member
Luke joined Zero carbon Yorkshire in 2020. He works full time for London North Eastern Railway in the Estates team. He is an experienced Energy Assessor, qualified as an ESOS Lead Assessor, CEEQUAL Assessor, DEC assessor, Domestic Green Deal and EPC assessor.  He has experience working with the public sector in Local Authorities addressing fuel poverty through targeted projects, the private sector promoting responsible business and sustainability objectives and the Third sector through partnerships and voluntary roles.
He is also a committee member of the Yorkshire branch of the Energy Institute, the York Environment Forum and a member of the Energy Managers Association.
.
"When you have a healthy environment, you have a healthy economy. That's what the world is starting to understand."
– François-Philippe Champagne, Minister of Innovation, Science and Industry of Canada