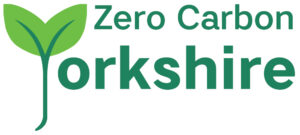 We are Zero Carbon Yorkshire: a not for profit organisation developing a good carbon practice network. We support people, groups and organisations in the region to reduce their carbon footprints.
Our aim is to bring together Yorkshire communities to co-produce a roadmap for a climate-smart, successful, sustainable and resilient county; making Yorkshire a leading light in the fight against climate change.
Our objectives are to promote the conservation, protection and improvement of the environment by building a Yorkshire-wide movement committed to transitioning the Yorkshire region towards zero-carbon, in a way that is socially and economically just.
We are pleased to be supported by the Post Code Lottery who have provided us with financial support to help Yorkshire reduce their carbon footprint.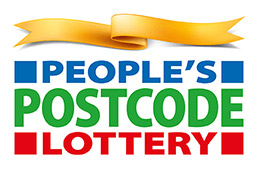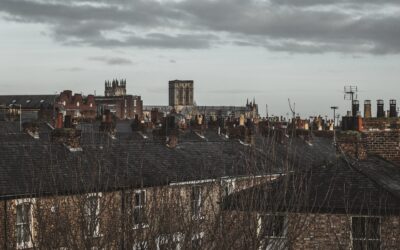 Thanks to all that attended our Zero Carbon Yorkshire Buildings group event. If you missed it please find below the video recording and the resources and presentations provided by the speakers. https://www.youtube.com/watch?v=ZdBd3ltiITg&t=9s Speakers and...
read more